Free medical treatment for earthquake-affected residents, West Sulawesi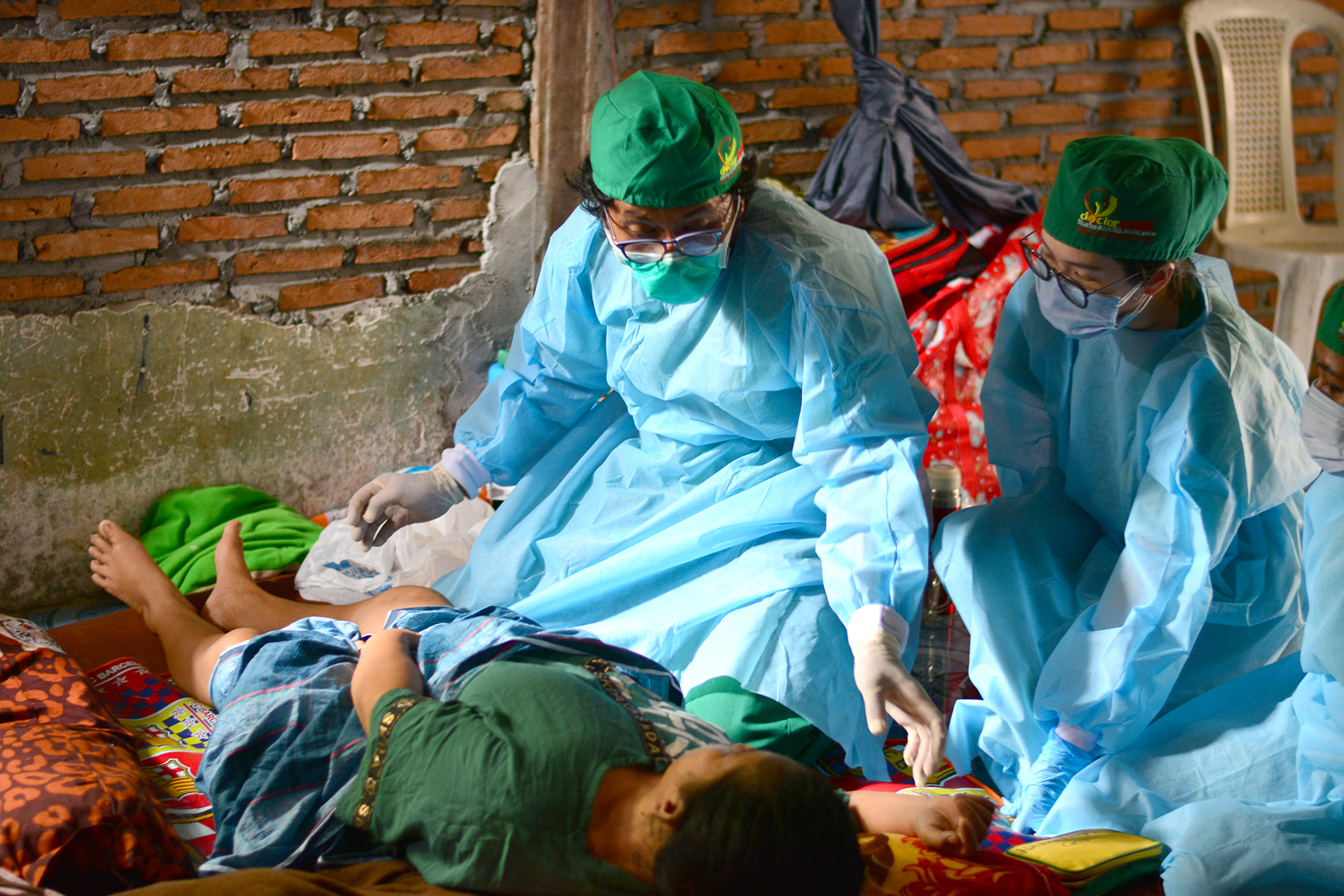 The doctorSHARE volunteer team once again provided medical services to residents affected by disasters. This time the service was aimed at residents affected by the Earthquake in West Sulawesi, at the beginning of last year, precisely in Takandeang and Taan Villages, Tapalang District, Mamuju Regency.
Free medical treatment was carried out by involving the Floating Hospital (RSA) Dr. Lie Dharmawan, along with 17 medical and non-medical volunteers.
Medical services were carried out for 4 days starting on April 5-8, 2021 and managed to provide treatment to 343 patients from the two villages. Based on the results of the examination, several diseases were found, namely, Ispa and Hypertension.
In addition to providing free medical treatment, the volunteer team also donated 50 PPE packages and 200 Hygiene Kit packages to the Health Office of Mamuju Regency and Majene Regency, West Sulawesi. The team also provided a number of assistance such as medicines, blankets, mosquito repellent, basecamp lights to the local health center.
"doctorSHARE media team"